We have experts across all specialisations, including General Eyecare, Dry-Eye, Medical Eyecare, Children's Vision, Learning Disabilities, Contact Lenses and Myopia Control.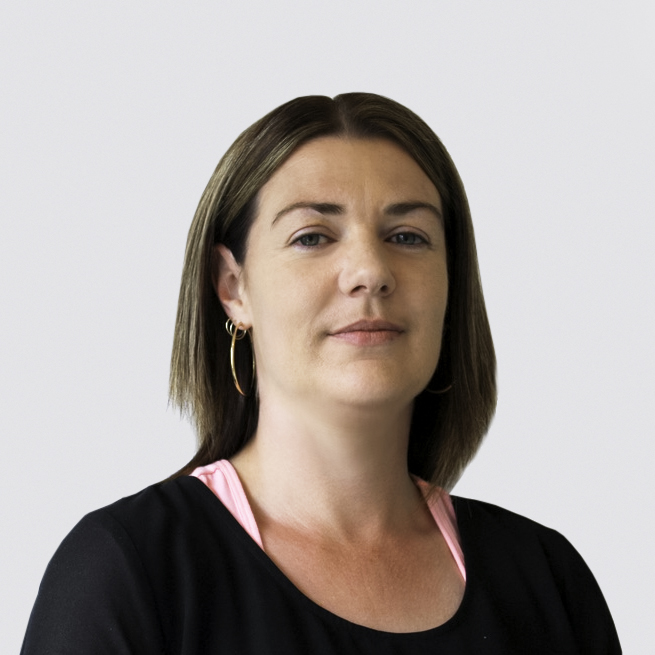 Vicky Burrell
Practice Manager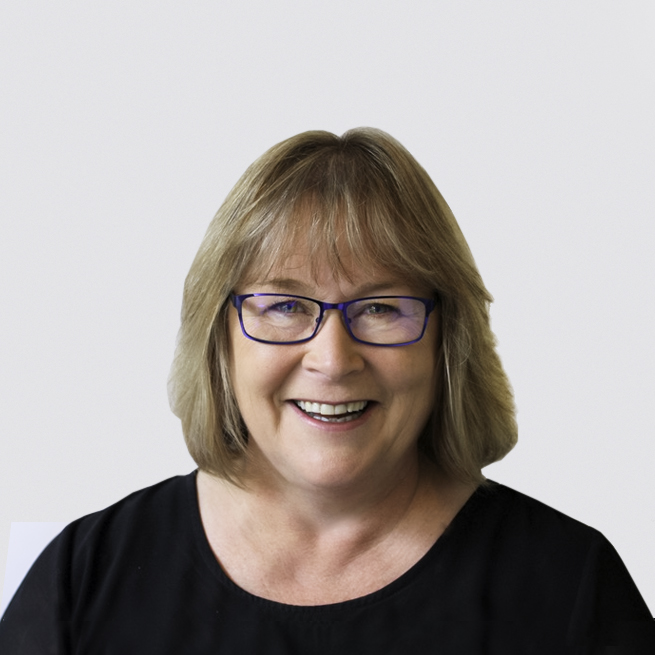 Sonya Stieller
Optical Consultant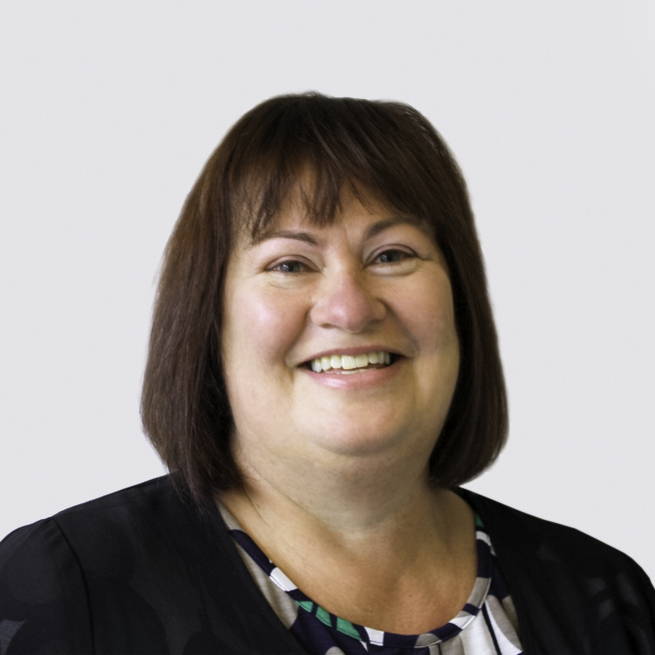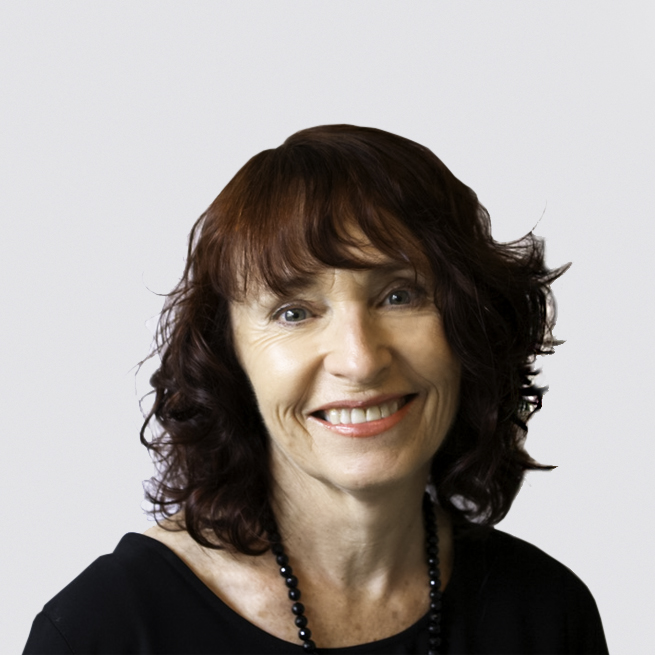 Michelle Cornish
Optical Consultant
Want to Join Our Team?
If you're keen on optics we'd love to hear from you. Please get in touch below and let us know why you would be a great addition to our team.